Aesthetic. Wellness. Art.
HEAL Aesthetic is a private medical club dedicated to providing aesthetic and wellness services. HEAL Aesthetic places more emphasis on the doctor-patient interaction than traditional beauty salons do. Every guest receives a specifically tailored medical beauty treatment from our team with impeccable aesthetic sensibility and professional doctors who are highly experienced and trained to use our cutting-edge medical aesthetic technologies. In HEAL Aesthetics, we combine beauty and medicine to quickly, safely, and effectively bring out each person's individual natural beauty.
Additionally, our unique membership scheme offers our valued clients a more thorough, considerate, and comprehensive service experience.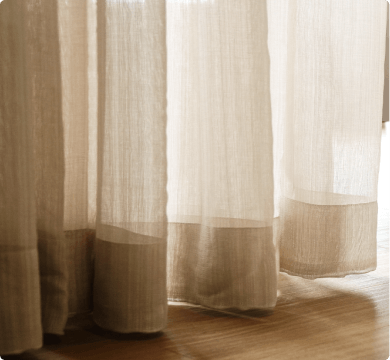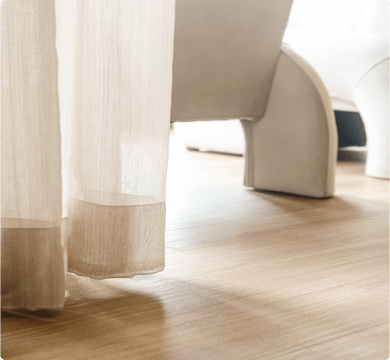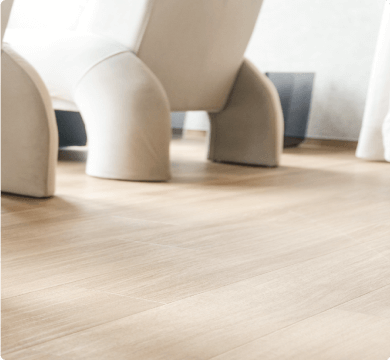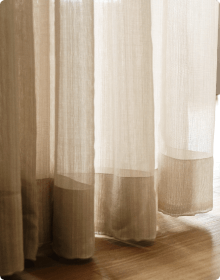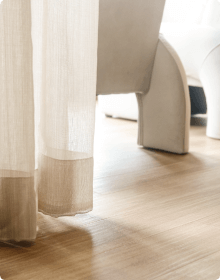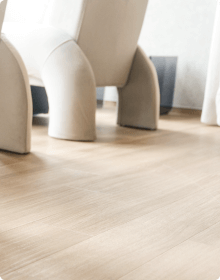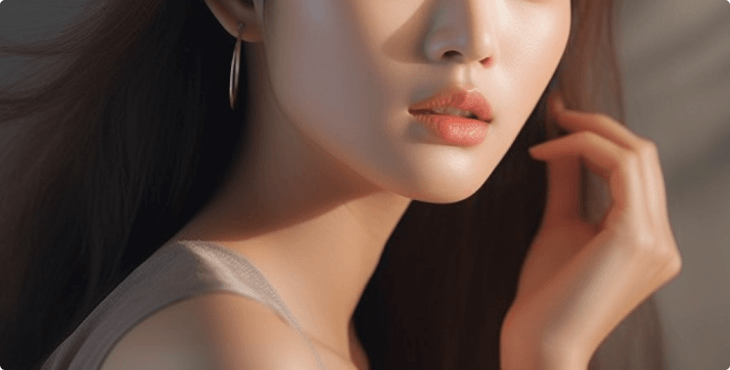 Contouring treatment is a beauty treatment aimed at improving facial contours and enhancing the shape of the facial features. This treatment typically utilises various techniques and methods, such as fillers, muscle relaxants, and energy-based treatments, to achieve the desired effects of refining and sculpting specific areas of the face.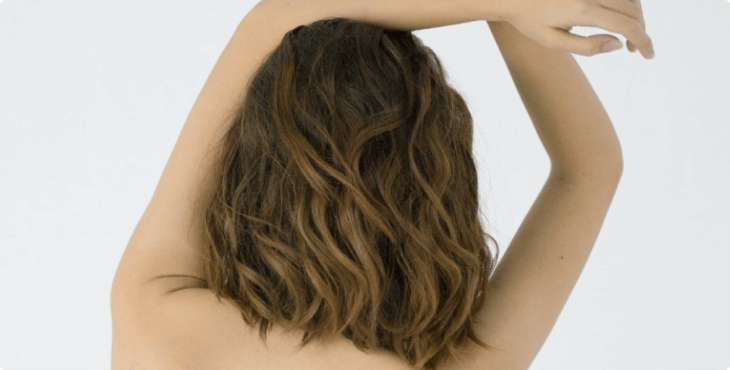 Hair regrowth treatment are designed specifically to address hair loss issues. This treatment usually combines various techniques, including scalp massaging, laser therapy, medication applications, and more, with the goal of stimulating scalp blood circulation, promoting hair growth, and improving hair loss conditions.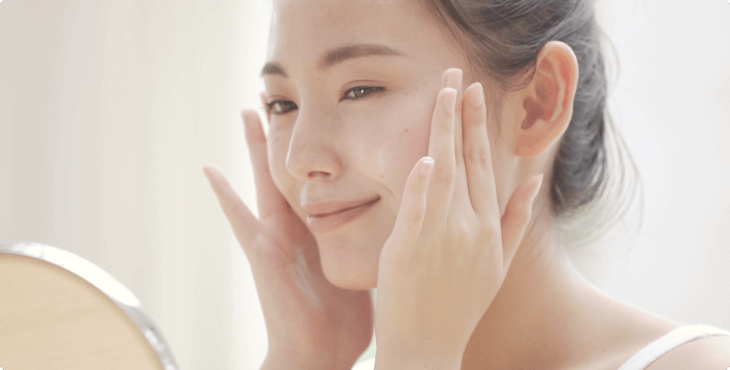 Firming and Lifting Treatment
Firming and lifting treatments are professional beauty procedures aimed at improving the tightness and elasticity of the skin, making you appear more youthful and plump. This treatment involves the use of various advanced techniques and products to address and improve sagging issues on the face and body.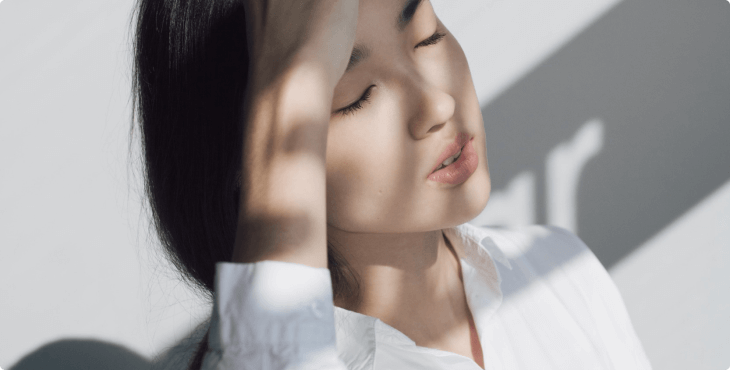 Achieve a flawless baby skin
Skin Whitening and Spot Removal Treatment
Skin whitening and spot removal treatment is a professional skincare procedure aimed at improving uneven skin tone and reducing the appearance of spots, giving you a brighter and more even complexion. This treatment targets issues such as pigment deposits, dark spots, and freckles until improvements are seen.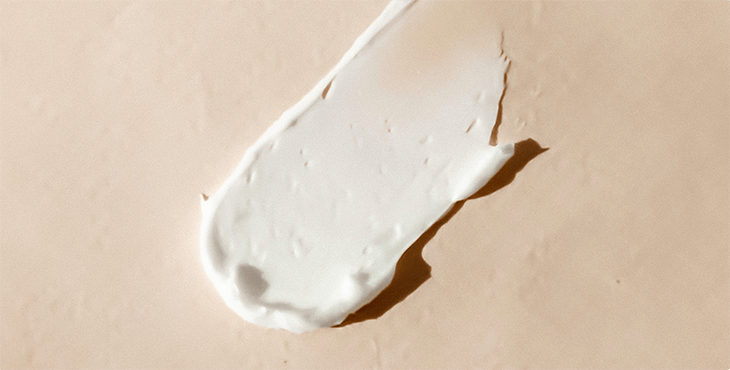 Providing your skin with an endless flow of hydration
Nourishing and Moisturising Treatment
The nourishing and moisturising treatment is a professional skincare procedure designed to deeply hydrate and moisturise your skin, leaving it soft, smooth, and plump. This treatment utilises various effective moisturising products and techniques to address dryness, dehydration, and rough skin until improvements are seen.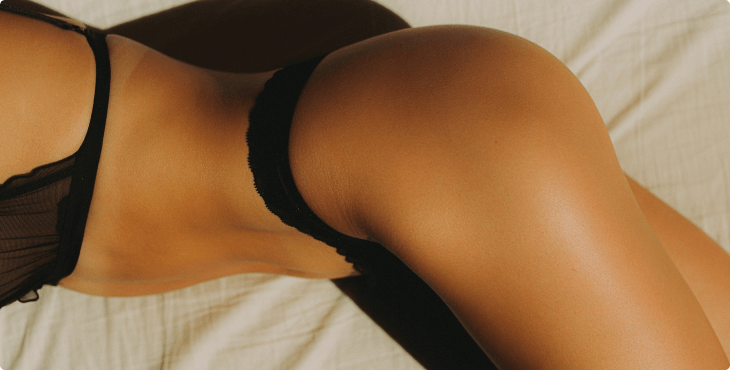 Building you the perfect figure
Body care treatment not only improves your physical appearance but also enhances your overall well-being and happiness. Whether it's simply for stress relief in your busy daily life or preparing yourself for special occasions, our body care treatments provide you with comprehensive care and a comfortable experience.
We delight in the beauty of the butterfly, but rarely admit the changes it has gone through to achieve that beauty."
-Maya Angelou.​