Ultherapy® High-Intensity


Focused Ultrasound
See more

Ultherapy® is a cutting-edge non-invasive skin tightening treatment that utilizes patented high-intensity focused ultrasound (HIFU) technology to improve the tightness and elasticity of the skin.
What is Ultherapy® High-Intensity Focused Ultrasound?
Ultherapy® is an innovative non-invasive skin tightening treatment that uses patented high-intensity focused ultrasound (HIFU) technology to improve the tightness and elasticity of the skin. Ultherapy® delivers energy precisely to the deep layers of the skin, including the dermis and fascial layers through the power of high-energy focused ultrasound. This in turn triggers a natural response called collagen regeneration, stimulating and accelerating the production of new collagen while gradually replacing aging collagen, resulting in tighter and smoother skin.
Since Ultherapy® targets the underlying layers of the skin rather than the surface, it effectively lifts and tightens the skin, improving issues of skin laxity and sagging. It is particularly suitable for enhancing the texture of the face and neck. Additionally, as this treatment is non-invasive, there is no recovery period required, and patients can immediately resume their daily activities.
Ultherapy® Treatment Effects
Ultherapy® is a FDA-approved non-invasive lifting treatment (also known as ultrasound knife) that uses high-intensity focused ultrasound to reach the 4.5mm fascia layer 3 deep in the skin. It effectively tightens the loose fascia layer, strengthens the support of the surface skin, and lifts the contours. At the same time, the treatment stimulates the production of collagen and elastin in the dermis, restoring the skin's youthful elasticity. This improves fine lines, wrinkles, and lifts the facial contours in all directions with powerful effects that are immediately visible.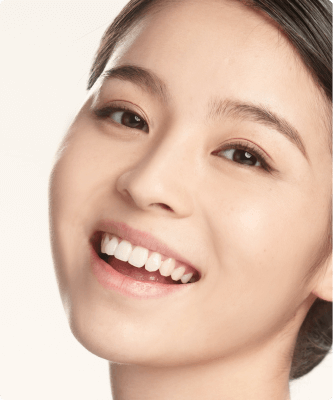 Cheeks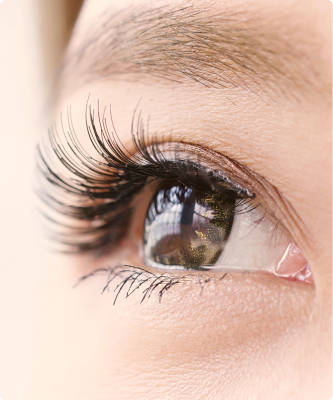 Eyes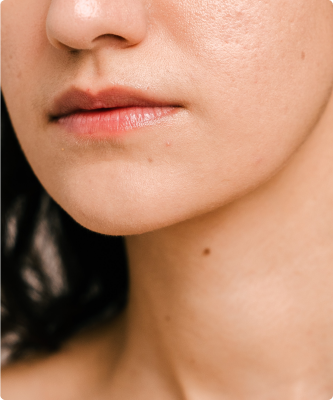 Chin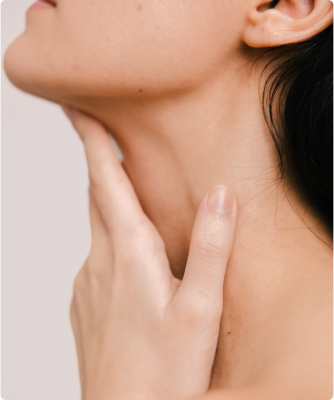 Jawline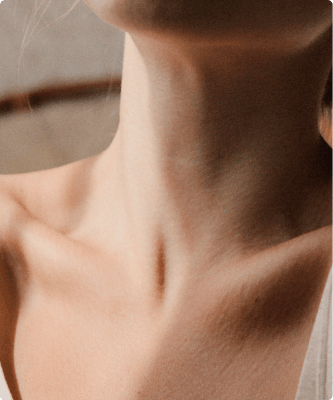 Neck
Frequently Asked Questions
What happens during the Ultherapy® HIFU treatment?

After cleansing the skin and identifying the location for the Ultherapy® treatment, the doctor will apply an ultrasound gel to your skin and place a probe in that location. The doctor will then view the skin tissue through the ultrasound image and deliver the focused ultrasound energy to the optimal skin depth. During the procedure, you will feel a slight amount of energy being delivered to the skin, indicating that the process of collagen production has begun.
Is the Ultherapy® HIFU treatment safe?

Ultherapy® treatments are certified by the U.S. FDA and have been used in over 2,000,000 treatments worldwide. Ultrasound energy has also been used in the medical field for over 50 years and is safe and reliable.
How long does the effects of Ultherapy® HIFU treatment last?

The ideal skin tightening effects occurs 2-3 months after treatment, and medical research has proven that the treatment effects lasts up to 1 year.